I read a lot of blogs throughout the week, and I thought I would share some of my favorite posts this week for you to browse through on this (hopefully) lazy Saturday morning.
Kim @ Newlywoodwards posted about this fabulous
doggie bowl holder
that her awesome hubbie made her. Help me convince her that they should go into business!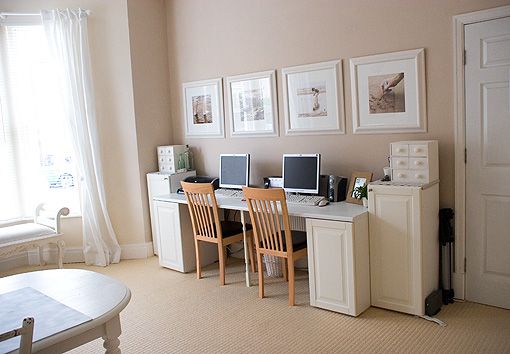 Jen @ A Thousand Words had to
redo her studio wall
after a disastrous accident. She did an excellent job and I love the final product!
Centsational Girl created a
stunning master bath
that makes me want to spend hours and hours here. Despite some setbacks, she created a truly masterful space, I am so envious!
Benita @ Chez Larsson created a
cute little kitty cabin
with her hubby and son. They could be master carpenters, by the look of it, don't you think?
And lastly, if you've been following my story of how I chose to become a stay at home wife, you may find this article about
schedules for a stay at home wife
interesting.
See you soon!